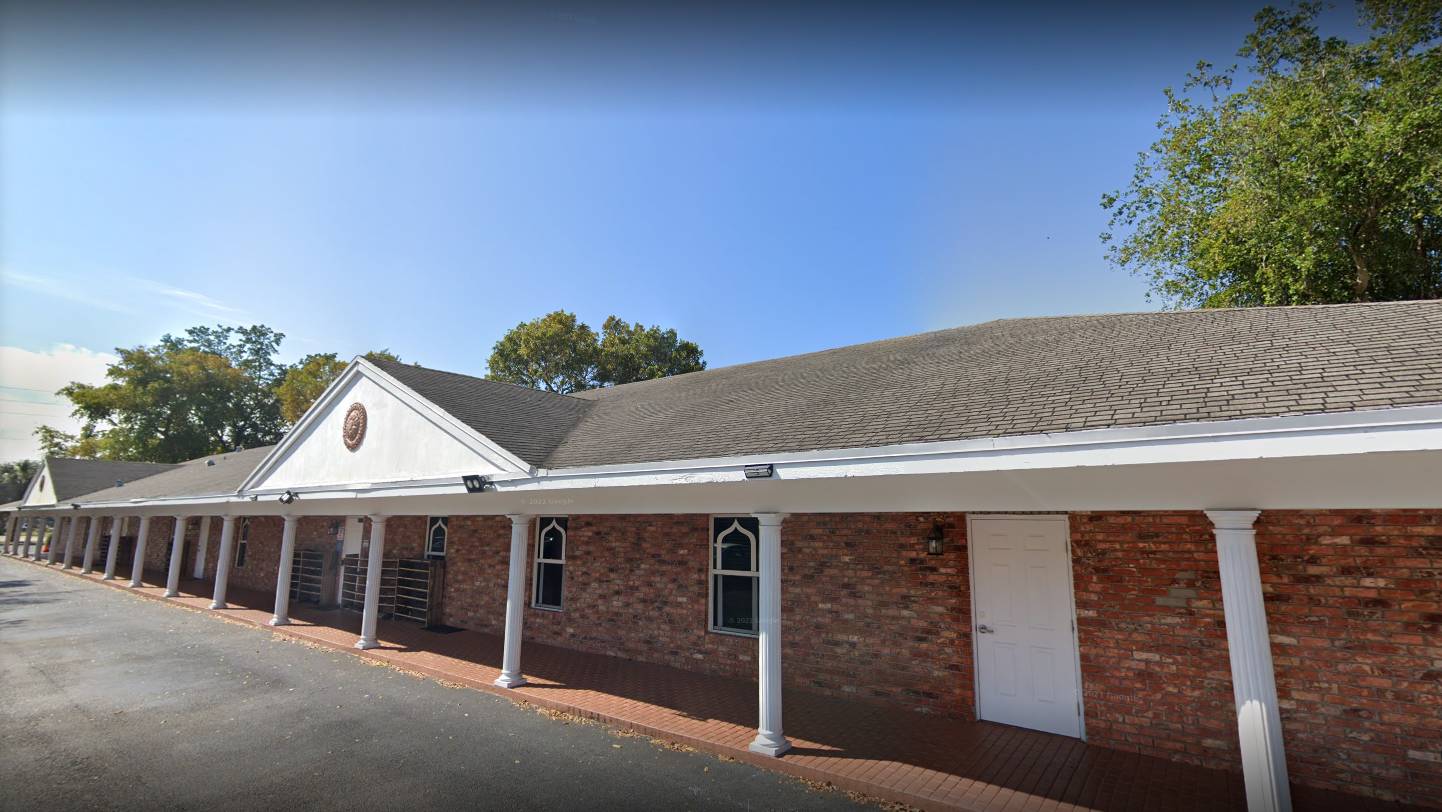 Based in Lauderhill, Florida (a suburb of Fort Lauderdale), Madinatul Uloom Institute (transliterated, madīna tul-'ulūm), or MUI, serves as both a mosque and an institute of Islāmic education and knowledge, catering to the essential spiritual and human needs of the South Florida community for over a decade—by the grace of Allāh (ﷻ).
The name of our institute is Arabic in origin, which simply translates to "[The] City of Knowledge". Our vision is to educate and prepare future community leaders—who are grounded in the Islamic scholarly tradition—through the preservation, implementation, and dissemination of sacred knowledge (under the guidance of learned scholars).
By the grace of Allāh (ﷻ), over fifty of our students—and counting, have completed the memorization of the noble Qur'ān, including the first female hāfiẓa in all of South Florida. Many of our huffāẓ are leading Ṣalāt al-Tarāwīh throughout South Florida, and many have also traveled to renowned seminaries throughout the country and the world to further their Islāmic knowledge/scholarly training.
Our Activities
Summer Programs
Monthly Family Night

Da'wah

and Outreach Programs
Marriage Counseling and Nikāḥ Services
Ṣadaqah/Zakāt Collection and Distribution
Five Daily Ṣalāh (including the Friday prayer,

Ṣalāt al-Jumuʿah

)
Daily Had

ī

th Dars/Lesson (after

Ṣ

alāt al-Fajr

and

Ṣ

alāt al-ʿ

Ish

ā

ʾ)
Ramaḍān: Daily If

ṭā

r and Ṣ

alāt al-

Tarāwīḥ