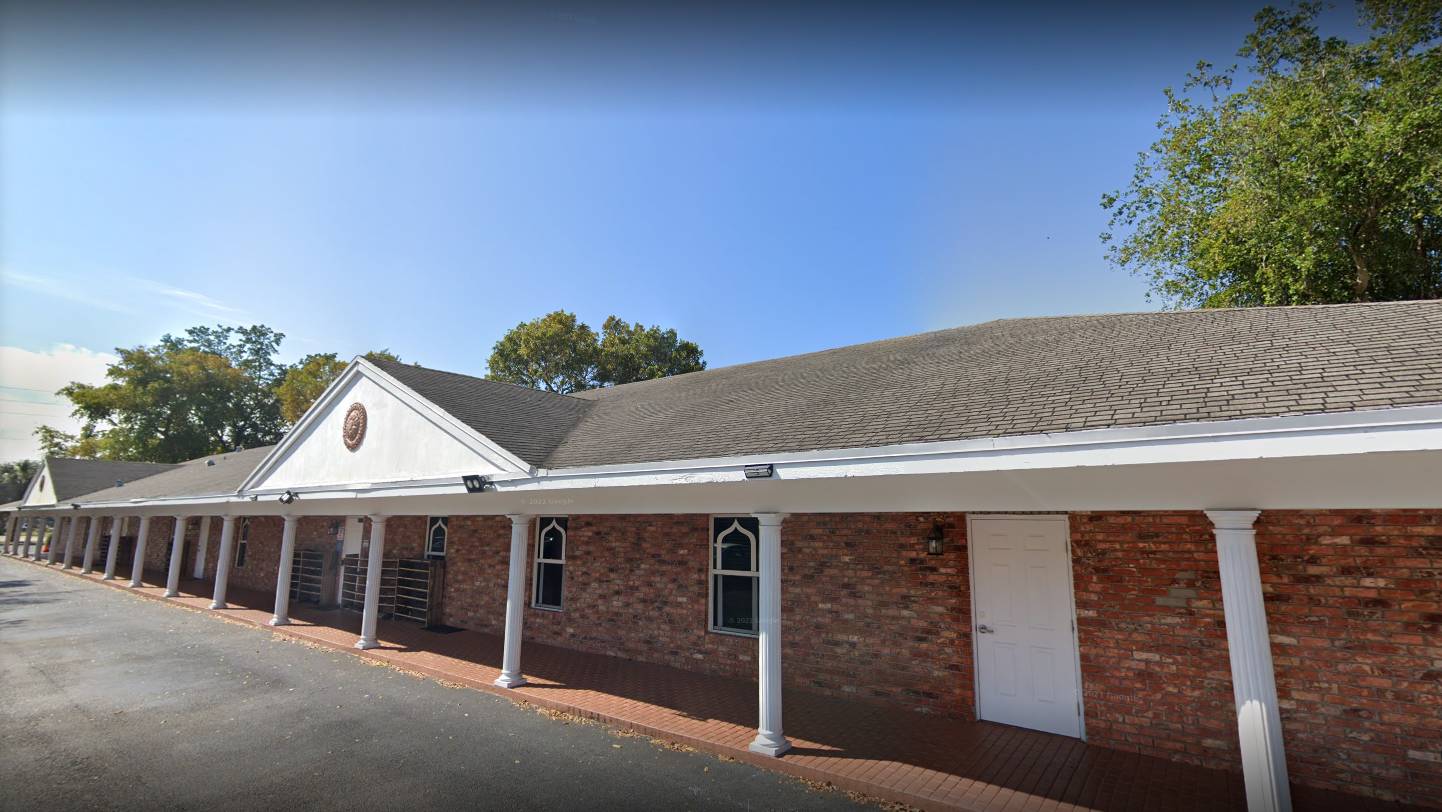 Based in Lauderhill, Florida (a suburb of Fort Lauderdale), Madinatul Uloom Institute (transliterated, madīna tul-'ulūm), or MUI, serves as both a mosque and an institute of Islamic education and knowledge, catering to the essential needs of the South Florida community for over a decade, by the grace of Allah (ﷻ).
The name of our institute is Arabic in origin, which simply translates to "[The] City of Knowledge". Our vision is to educate and prepare future community leaders, who are grounded in the Islamic scholarly tradition, through the preservation, implementation, and dissemination of sacred knowledge (under the guidance of learned scholars).
By the grace of Allah (ﷻ), over fifty of our students (and counting) have completed the memorization of the noble Qur'an, including the first female hafiza in all of South Florida. Many of our huffaz are leading Salat al-Tarawih throughout South Florida, and many have also traveled to renowned seminaries throughout the country and the world to further their Islamic knowledge and scholarly training.
What We Offer
(Activities and Programs)